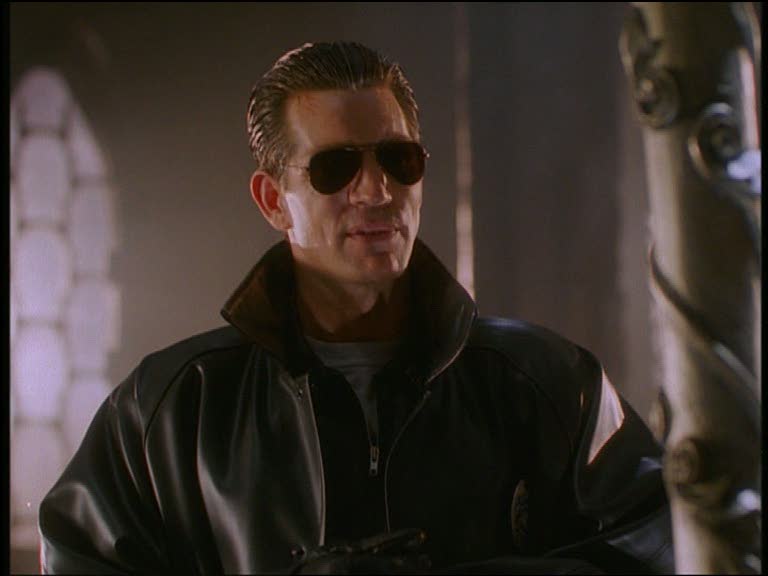 In Episode 27: Street Hassle, the boys are joined by special guest Brian Schomburg of Fantasy Flight Games for part one of a two-part look at the Eighth Doctor, including (but not limited to) another surprise attack from the mind probe, a jovial discussion of the 1996 TV movie The Enemy Within, a plethora of suggestions for the Twelfth Doctor's next companion, and a review of the 2015 Big Finish 8th Doctor audio box set Doom Coalition culminating in the startling revelation of who the next companion ABSOLUTELY SHOULD BE FOR REAL!
Show Notes and Other Tidbits
– The announcement about Gale Force Nine's upcoming board game Doctor Who: Time of the Daleks is here.
– You can see some of Peter Capaldi's Doctor Who sketches here.
Podcast: Play in new window | Download
Subscribe: Apple Podcasts | RSS