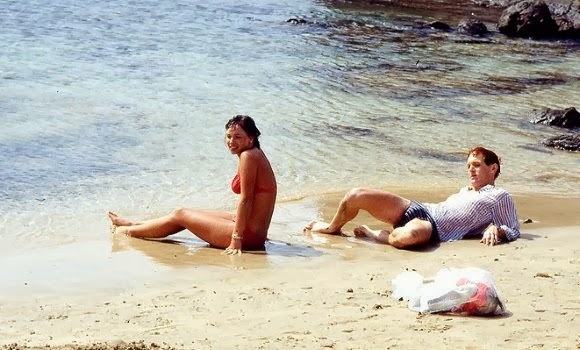 Devoted listeners! In preparation for a busy few months, Get Off My World will be starting our summer schedule a little early this year.
Our next release will be in late April or early May, with further episodes coming once a month in June, July and August. (And yes, we will be discussing the new Series 10 in these episodes.) We'll return to our bimonthly schedule on September 1.
Please keep watching our Facebook page for random thoughts, photos and assorted other GOMW ramblings!