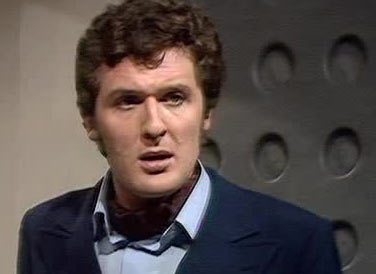 Welcome to the debut episode of a brand new Doctor Who podcast, Get Off My World! We're three guys who love the classic Doctor Who series and try our best to love the new series too. Join us twice a month when we take you through five rounds rapid and get to the bottom of what's great, and what's not so great, about our favorite show.
In Episode 1: Clumsy, Ham-Fisted Idiots, we discuss Peter Capaldi, The Ark In Space, our favorite Doctor Who novelty products, and pit The Five Doctors against The Day of the Doctor.
Special thanks to Pablo Jones for composing our theme song, Michelle Schwartzbauer for designing our logo, Levi Weinhagen for his podcasting tutorial, Melissa Kaercher for much needed technical assistance and Carrie Rainey for letting us invade her home.
Disclaimer: All yo-yo related criticisms of the new series were made before the first airing of Kill the Moon. We take it all back.
Podcast: Play in new window | Download
Subscribe: Apple Podcasts | RSS