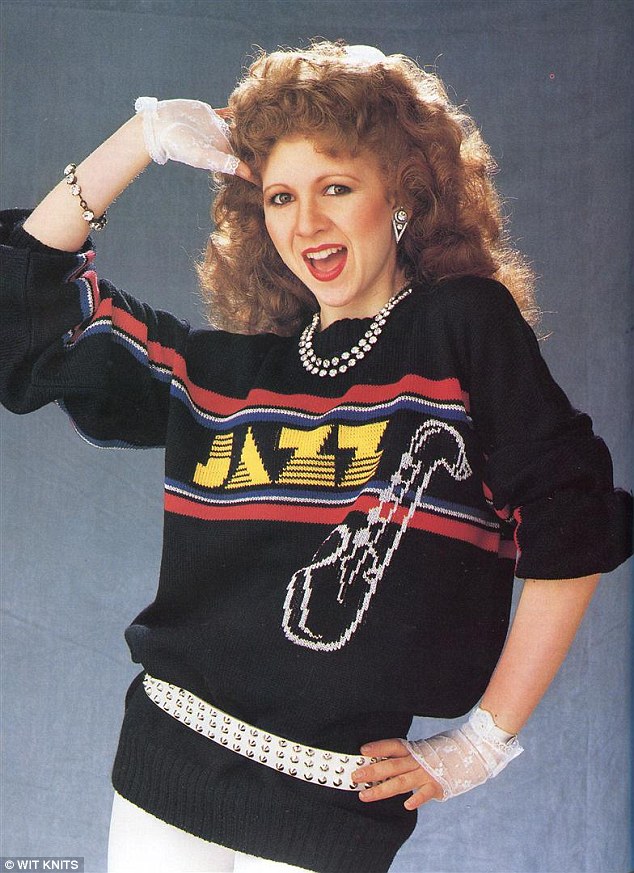 We're back after taking an unexpected month off to rehearse our various holiday shows* and recover from the psychological horror of the US election. Thank you for your patience!
In Episode 37: I Can So Picture Mel Wearing A Baggy Sweater With A Giant Saxophone That Says Jazz On It, the boys are joined by Twin Cities actor and she-nerd Ariel Leaf! Listeners will learn many amazing facts, including what the First Doctor would sound like if he were a Klingon, which character from the 1989 Seventh Doctor adventure Battlefield is actually a talking penguin, why the gang is thankful for the existence of Doctor Who, and what makes the 2001 Big Finish 8th Doctor adventure Minuet In Hell quite possibly the worst Doctor Who audio ever recorded!
*If you live in the Twin Cities and enjoy nerdy live theater, please consider seeing Kelvin Hatle as Klingon Scrooge in A Klingon Christmas Carol and Joshua English Scrimshaw as Paul Bunyan, God of Lumber in the Minnesota-themed Avengers spoof The The Averagers: Christmas War!
Show Notes and Other Tidbits:
– And as for the weirdest Who actor appearance, how could we forget this one?
Podcast: Play in new window | Download
Subscribe: Apple Podcasts | RSS