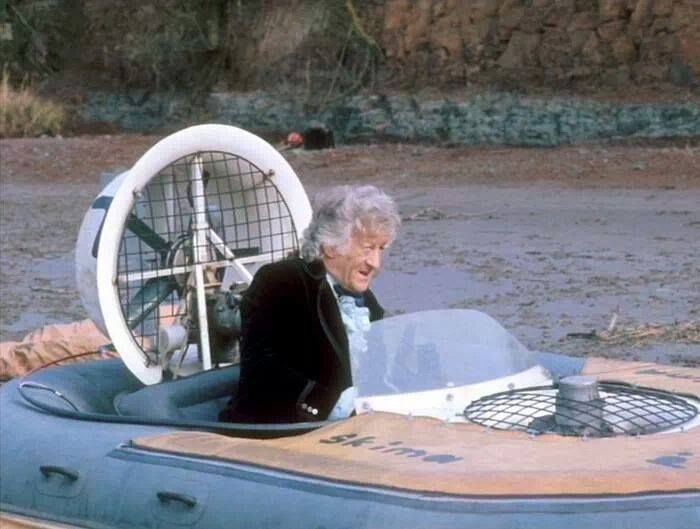 In Episode 40: HOVERCRAFT!, the guys meditate on the Third Doctor's 1974 swan song Planet Of The Spiders, get evangelical about an underrated Third Doctor adventure that is not Planet Of The Spiders, dilute their own brand by discussing the latest Star Wars film Rogue One, and last but not least, discover the hidden existential depths of Mr. Huffle!
Show Notes and Other Tidbits:
– You can listen to Joseph Scrimshaw and the Force Center podcast here.
– Read Film Crit Hulk's considered critique of Rogue One here.
Podcast: Play in new window | Download
Subscribe: Apple Podcasts | RSS