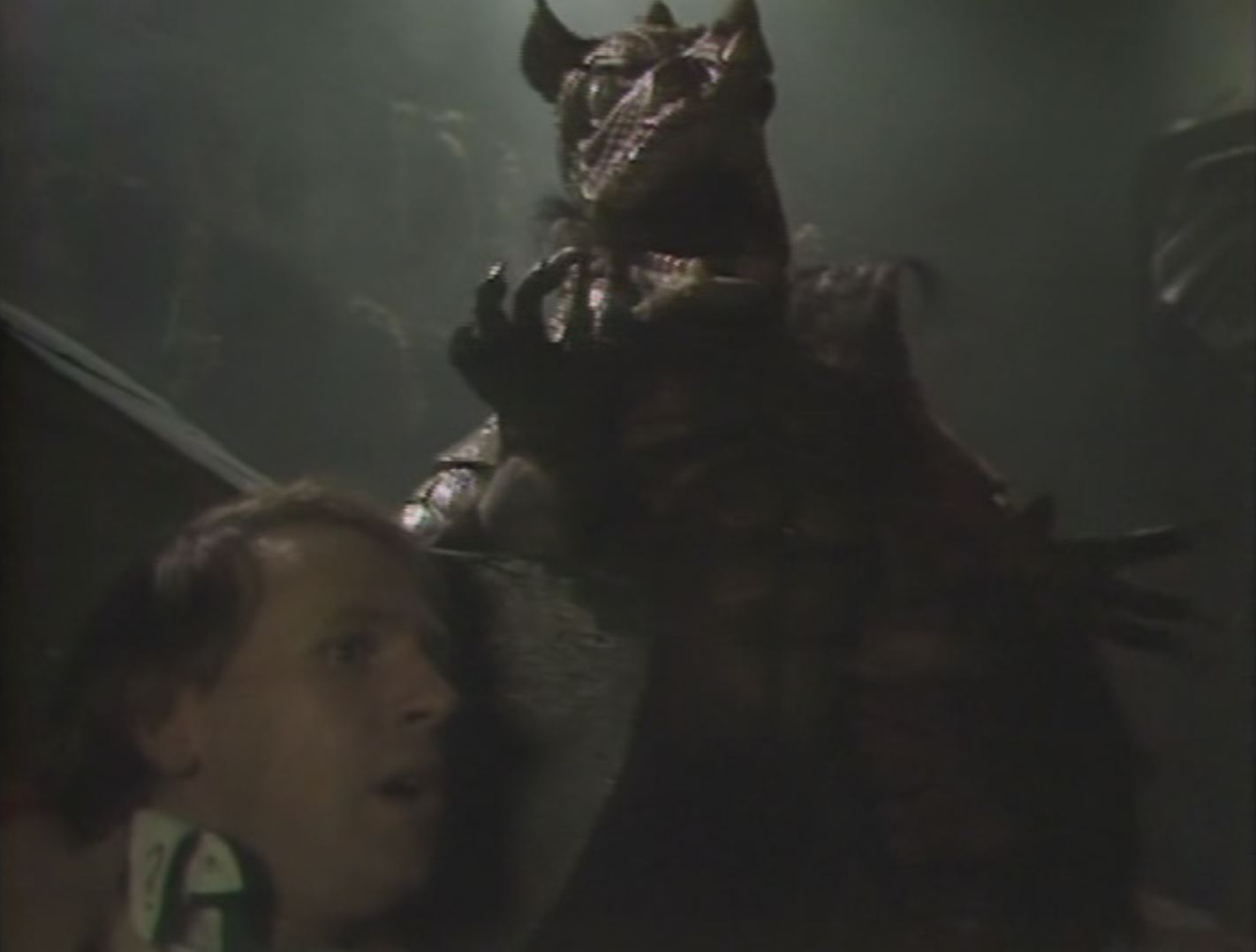 In Episode 39: Sad Lava Monster Ballad, the boys are joined by Christian Erickson and Janey Winterbauer of the Twin Cities-based band The Sevateem! Listen as the guys rustle through Kelvin's bag of odorous nostalgia, interrogate Christian and Janey about their unfinished Caves Of Androzani rock opera, mentally and emotionally prepare for the next Doctor Who Christmas special, listen to Christian and Janey's Caves-inspired song "Anywhere In The Universe," and express varying degrees of love for the 1985 Fifth Doctor soon-to-be-rock-opera The Caves of Androzani!
Show Notes and Other Tidbits:
– Listen and stream Astronaut Wife here.
– Become a fan of The Sevateem here.
Podcast: Play in new window | Download
Subscribe: Apple Podcasts | RSS