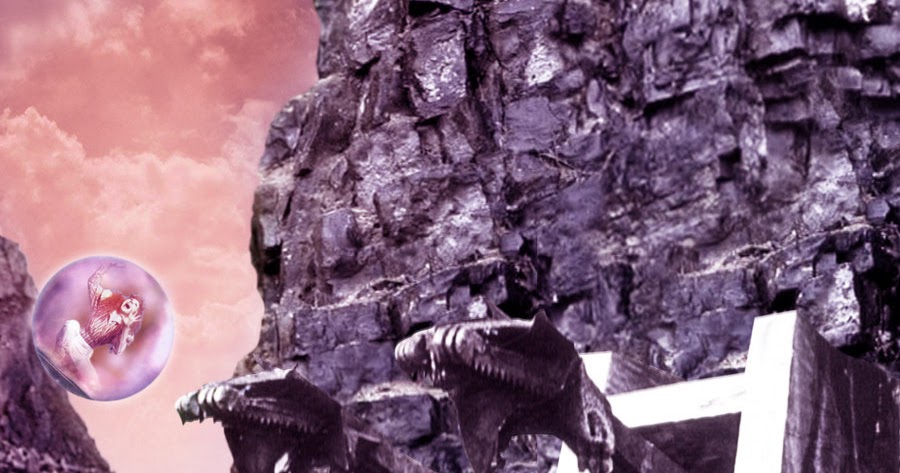 In Episode 67: Kids Love Murder, the guys and Ariel Leaf cover a whole crazy amount of Doctor Who territory. Listener David D. poses a terrific question about child-friendly Doctor Who that our hosts could have discussed for hours, but instead somehow leads into an earnest discussion of Time and the Rani, after which Ariel regales us with her adventures in Perivale, and everyone gets a lot darker in a discussion of the first part of Big Finish's Derek Jacobi vehicle The War Master!
SHOW NOTES:
– Get off My World fan Doug S. sent us this marvelous video anthology of commercials starring Doctor Who actors.
– Follow along with Ariel's photojournalistic tour of Perivale!
Podcast: Play in new window | Download
Subscribe: Apple Podcasts | RSS