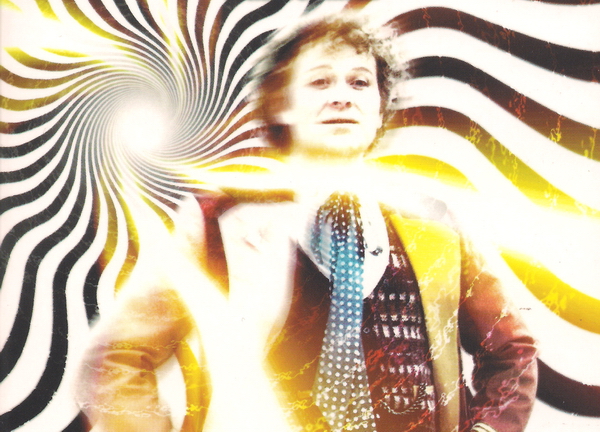 Listeners! We just recorded the next two thrilling installments of Get Off My World!
In Episode 23, the boys imagine a world in which their favorite rock stars are given prominent roles in Doctor Who, deconstruct the 1968 Second Doctor adventure Enemy of the World, share their thoughts on the 2015 Christmas Special The Husbands of River Song, and kick off the first part of a two-part Regeneration Death Zone featuring the first (but not last) last adventure of the Sixth Doctor, Gary Russell's 2005 BBC novel Spiral Scratch.
In Episode 24, the boys do their best to answer listener questions about Gallifrey's history, culture (and wildlife), pair a Doctor Who story with their favorite alcoholic beverage, go into Deadly Assassin mode for a heated discussion of the 2014 Twelfth Doctor story Kill the Moon, and conclude the two-part Regeneration Death Zone with a look at the Sixth Doctor's other last adventure, the 2015 Big Finish audio anthology The Last Adventure.
Look for Episode 23 February 1st, and Episode 24 on February 15th.