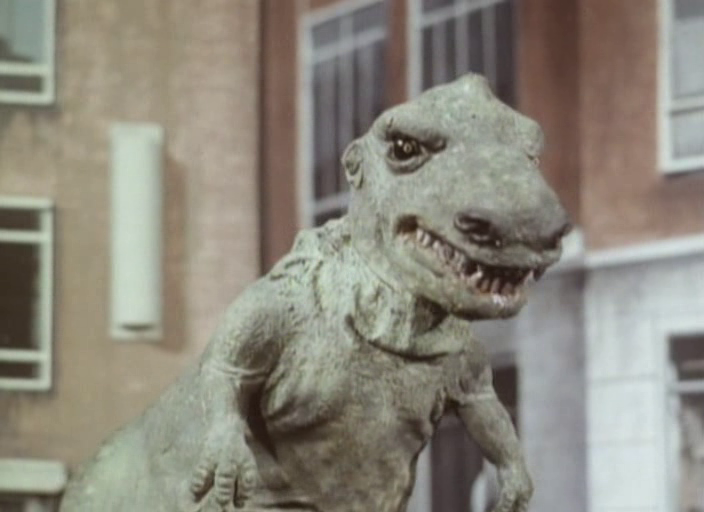 In Episode 25: Lumpy and Unpleasant, the boys are joined by monster expert Matt Kessen for a giant-sized dino-centric conflabulation! Listen as the boys ruthlessly interrogate their unsuspecting guest, reevaluate the notorious 1974 Third Doctor adventure The Dinosaur Invasion, create their ideal Doctor Who RPG characters, and grapple with the most challenging Death Zone yet – Doctor Who versus Star Trek versus Star Wars!
Show Notes and Other Tidbits
– Harlan Ellison's introduction to the Pinnacle Doctor Who books is here.
– You can read David Brin's takedown of Star Wars here.
Podcast: Play in new window | Download
Subscribe: Apple Podcasts | RSS