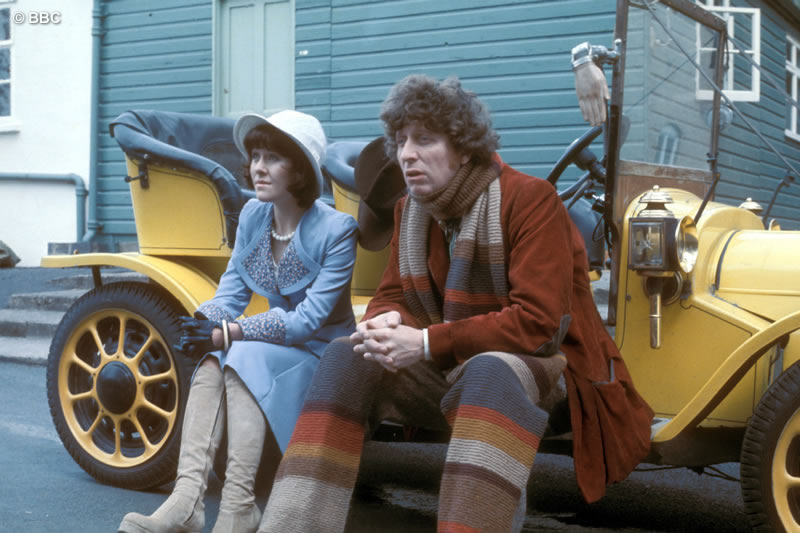 In Episode 52: Pantsuit, the guys are joined by an all-star cast of Twin Cities performers for Get Off My World!'s third anniversary live show at Minneapolis' Phoenix Theater.
Hear! new material from The Sevateem, as they debut songs from their upcoming rock opera The Caves, based on a certain famous 1984 Doctor Who serial!
Listen! as the Reverend Matt Kessen delivers an erudite lecture about the Silurians!
Witness! Laura Zabel encounter the show for her very first time as we discuss the 1974 Doctor Who serial Robot!
Thrill! as the Mysterious Old Radio Listening Society (featuring Eric Webster and Tim Uren) present a brand-new Doctor Who adventure in classic radio drama style!
Learn! lots of inessential and nerdy Doctor Who trivia as our guests compete in the ultimate game: Trivia of the Exxilons!
All this and a brand-new theme song from Pablo!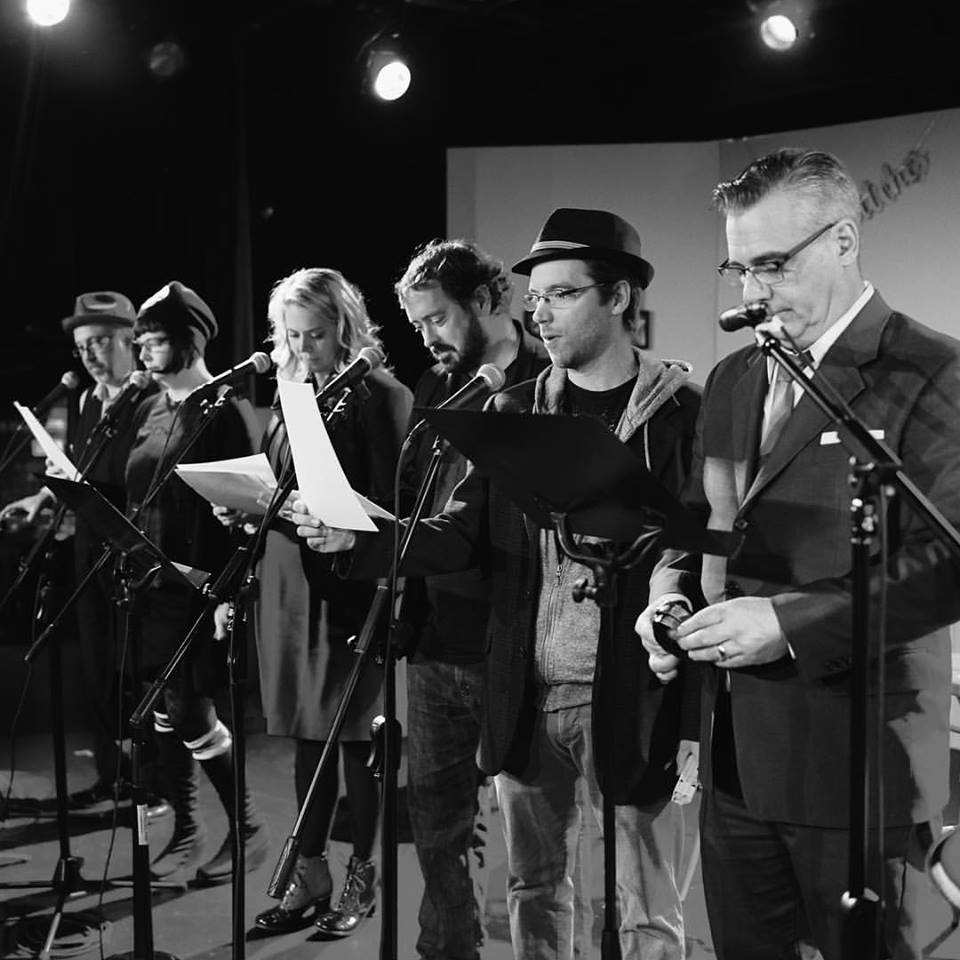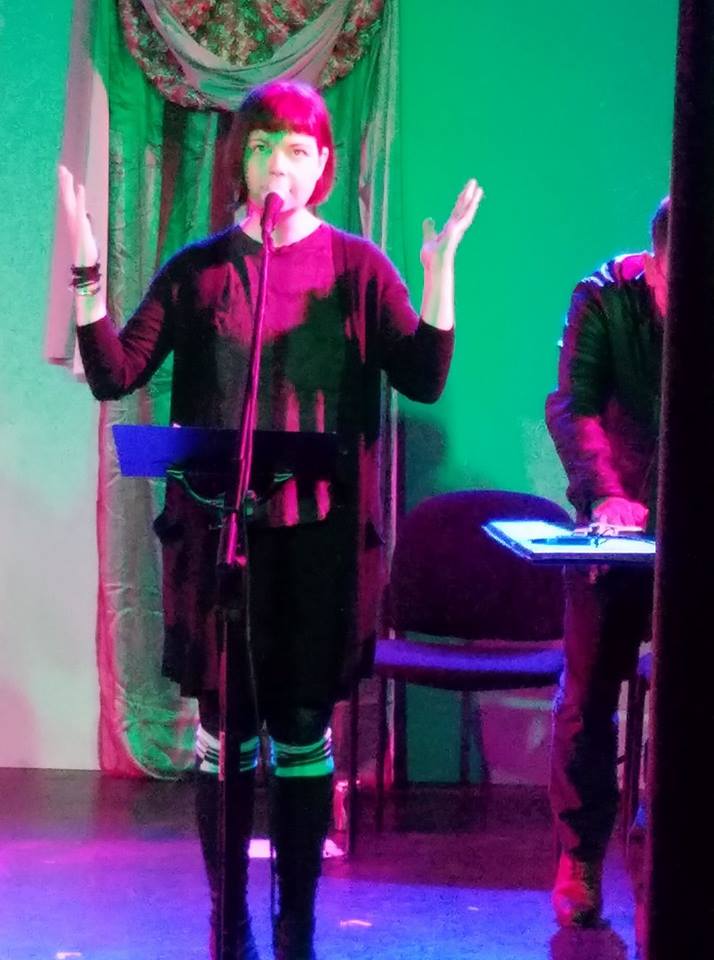 Podcast: Play in new window | Download
Subscribe: Apple Podcasts | RSS