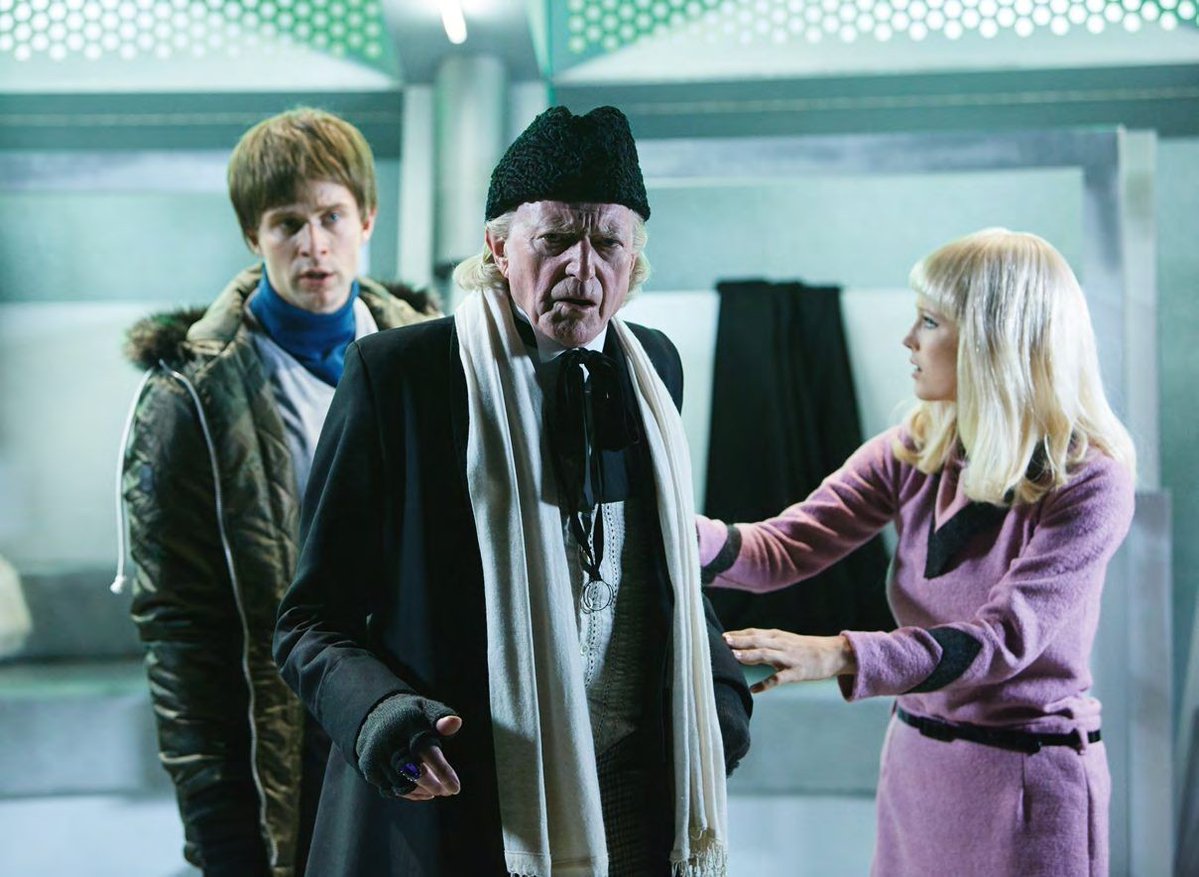 In our long-awaited Peter Capaldi-era overview Episode 54: Engineered Weepiness, we take you through… THREE rounds, not so rapid? That's right, this topic brought out the loquacious nerd in all of us, so we wound up splitting this discussion into two parts. In Part One, your hosts Kelvin, Joshua, Pat and special guest Michael "The Unaffiliated Critic" grapple with the character of the 12th Doctor, his story arc (or lack thereof), the Christmas Special Twice Upon a Time, the medical ethics of regeneration and more!
Note: You might think you're hearing some audio issues throughout this episode, but don't worry, that's just because Kelvin is secretly an Ice Warrior, and Michael is not-so secretly a Cyberman.
SHOW NOTES:
– Jodie Whittaker talks about her favorite gig.
– Listen to Michael and his wife's new podcast, The Unenthusiastic Critic.
Podcast: Play in new window | Download
Subscribe: Apple Podcasts | RSS