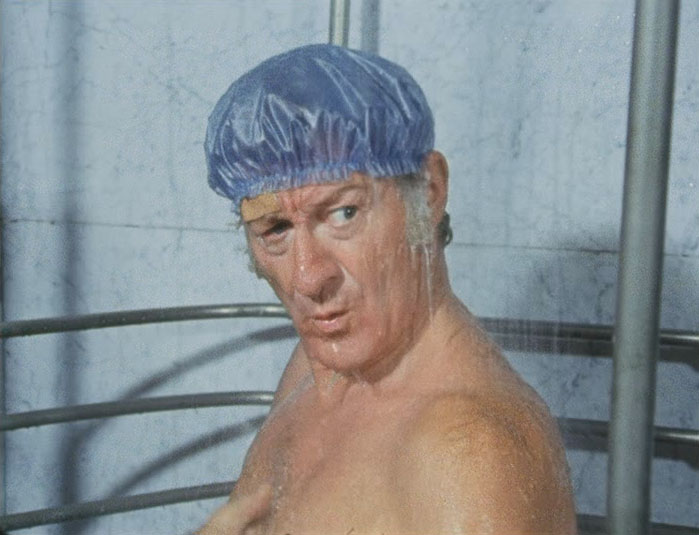 In Episode 12: I Wish They'd Touch Me More, the boys are joined by Twin Cities actor and nerd-about-town Clarence Wethern for five rounds of unrestrained geekery! Clarence talks about his ongoing mission to watch all twenty-six years of classic Doctor Who in chronological order, blatant plagiarism fails to stop the boys from loving the hell out of Jon Pertwee's debut adventure Quatermass 2, uh, I mean, Spearhead from Space, Clarence performs his one-man comedy sketch "Attack of the Incidental Music!" and the Death Zone pits the David Warner Doctor against the Richard E. Grant Doctor in an epic non-canonical battle between the Big Finish audio adventure Sympathy for the Devil and the BBC animated adventure Scream of the Shalka!
Show Notes and Other Tidbits
-Phil Sandifer's "TARDIS Eruditorium" blog is here, and you can buy Recursive Occlusion here.
-You can buy Big Finish's Sympathy for the Devil here.
Podcast: Play in new window | Download
Subscribe: Apple Podcasts | RSS